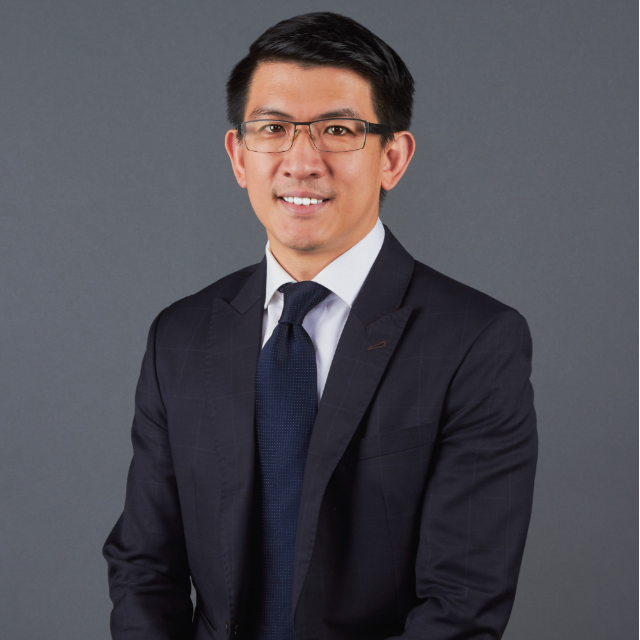 From AZATACA Plastic Surgery
38 Irrawaddy Road, #06-48 Mount Elizabeth Novena Specialist Centre , Singapore 329563
---
Dr Terence Goh is a MOH-accredited plastic surgeon who specialises in both aesthetic and reconstructive surgery of the breast. A graduate of NUS, Dr Goh went on to do a fellowship at the prestigious Asan Medical Centre in Seoul, South Korea, getting to meet and learn from some of the top plastic surgeons in Korea. He still works closely with them, returning annually to give talks at their international conferences and keep up to date with the latest techniques.
During his 17 years of practice at the Singapore General Hospital, Dr Goh has developed a wealth of experience from managing cases that include congenital absence of breast, complex breast cancer reconstructions, managing complications from ruptured breast implants, breast siliconomas, as well as complex breast lift or reduction surgery after massive weight loss. Combining the intricate skills of microsurgery with the principles of aesthetic surgery has provided a solid base for him to understand breast aesthetics and to develop an expertise in breast augmentation surgery. Dr Goh has interests in mummy makeover surgeries which includes tummy tucks and breast augmentation to help mothers to restore their pre-pregnancy bodies. One of his favourite surgeries include fat grafting using the Puregraft system for breast augmentation as it gives a permanent and natural result. This is often done as part of a mummy makeover, or as a replacement for breast implants or in combination with breast implants to give a more natural look. Dr Goh is currently part of a group practice of plastic surgeons at AZATACA Plastic Surgery (located at Mount Elizabeth Novena Medical Centre) that specialises predominantly in breast cancer reconstruction.
Being a leading plastic surgeon who strives for superior breast aesthetics for his patients, Dr Goh has been specially selected by Motiva Singapore to be an exclusive user. The Motiva breast implant is the latest, 6th generation breast implant which allows short scars, give a superior soft feel, allows for more natural movements and has a low risk of capsular contracture. Using the latest 3D Simulation software, patients that come for a consult are able to visualise how they will look like with implants of different shapes and sizes, allowing Dr Goh to deliver the best to his patients, providing them with breast implants that complement their body shape, feel natural, and are safe.
Passionate about academia and research, Dr Goh has published more than 30 articles in international plastic surgery journals, and also contributed to several textbooks in plastic surgery. He has also spoken at numerous regional and international conferences in the United States, Europe and Asia. He was an invited speaker at the recent Breast Masters Symposium 2018 in Sydney, Australia.
Apart from running a busy clinical practice, Dr Goh is the current President of the Singapore Association of Plastic Surgeons, concurrently serving as the Vice-Chairman of the Chapter of Plastic Surgeons Academy of Medicine, Singapore.