Flight Ticket Full Rebate
1. A flight ticket full rebate (hereafter referred to as "The Full Rebate"), will only be applicable after breast augmentation surgery is completed. The patient will have to first register and pay for the flight before the surgery and thereafter process the reimbursement with the clinic upon completion of the breast augmentation surgery.
2. You are required to fully understand and agree with "Motivasea's Terms and Conditions in regards to the medical tourism in Singapore" before taking part in this Promo.
3. The full rebate will only be applicable after the breast augmentation surgery have been completed. A copy of your flight invoice and surgical invoice should be shown as proof of your registration under the approved Doctors/Hospitals/Clinics.
5. The organizer will not be liable for any defects or damages in the Products (hereby referred to as "Breast Implant") that result from the use or operation made by the surgeons.
6. The Organiser shall not be liable in any manner whatsoever for any claims, losses, damage, expense and adverse reaction. Costs or expenses in connection with or arising out of this Promo, the redemption or use of the Rebate.
7. All decisions made by the Organiser in respect of this Promo are final and no correspondence will be entertained.
8. The Organiser reserves the right to cancel, change or modify the terms in this document.
9. In the event of any inconsistency between these terms and conditions and any advertising, promotional, publicity and other materials relating to or in connection with this Promo, these terms and conditions shall prevail.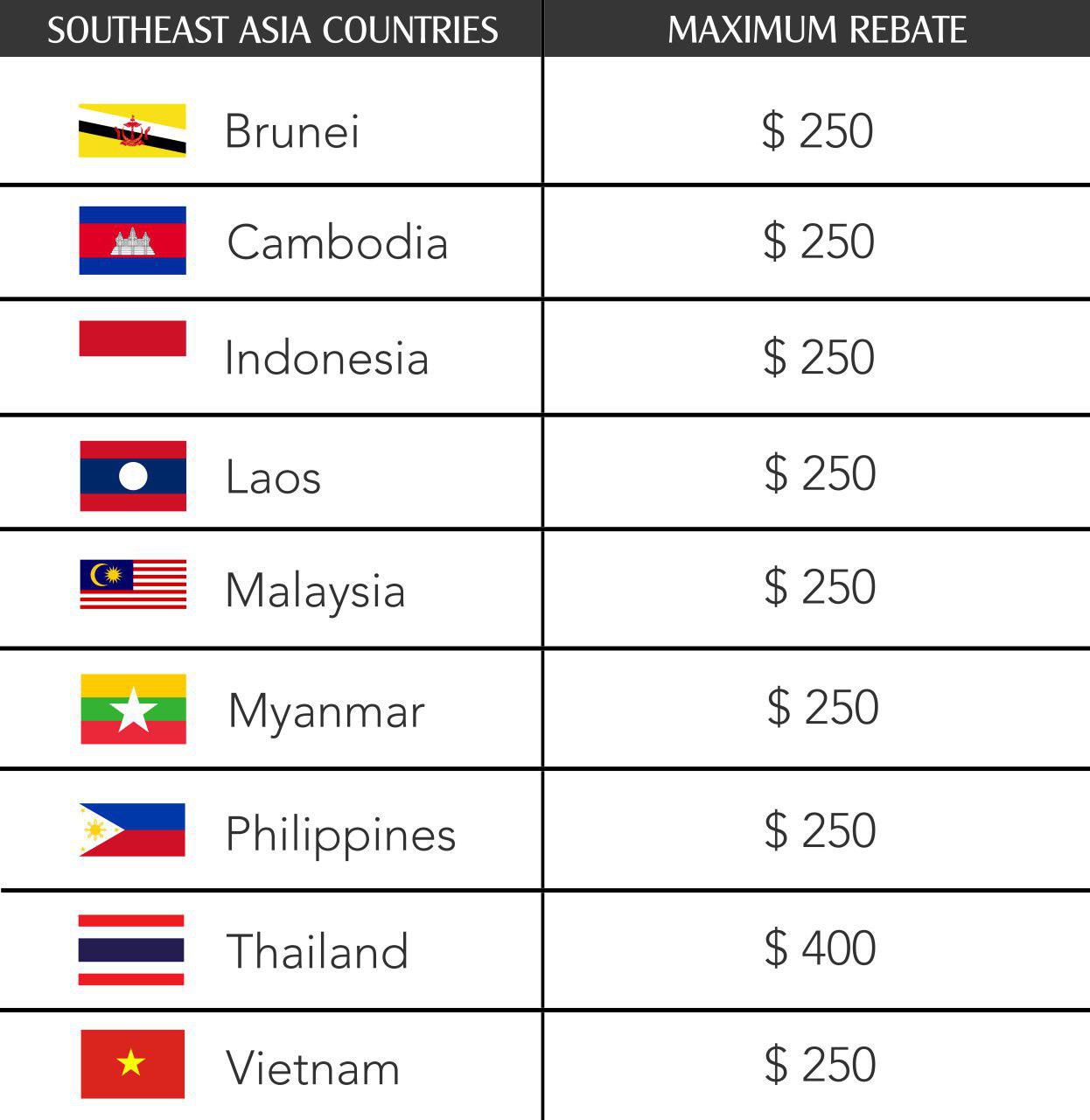 Just fill up this form...