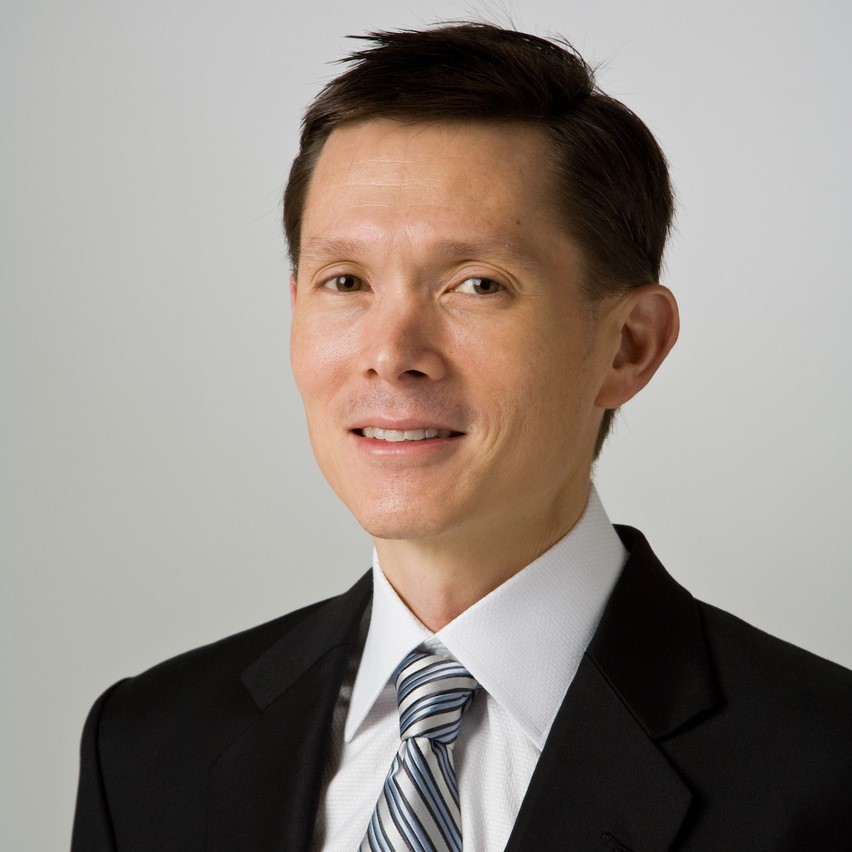 From The Plastic Surgery Practice
10 Sinaran Drive, #11-33 Novena Medical Center, Singapore 307506
---
Dr Andrew Tay is a consultant plastic surgeon at The Plastic Surgery Practice, conveniently located in the privacy of Novena Medical Center. He is a graduate from the National University of Singapore, and completed his basic and advanced surgical training in Singapore and Switzerland. He was appointed as Consultant Plastic Surgeon at the Singapore General Hospital in 2003, and commenced private practice in 2006. He maintains his ties with the public healthcare sector as a visiting consultant to Singapore General Hospital. Dr Tay is a member of The Singapore Association of Plastic Surgeons, The Singapore Society of Cosmetic (Aesthetic) Surgeons and The International Society of Aesthetic Plastic Surgery.
Breast procedures are an important component of Dr Tay's practice, and these include breast augmentation, breast reduction and breast lift surgery. A consultation with Dr Tay for breast augmentation consists of a detailed assessment and discussion of the various surgical options. During each consultation, Dr Tay uses Crisalix 3D simulation software, which his allows patients to clearly and accurately visualise the outcome of their surgery with different implant sizes. This greatly simplifies the process of choosing the ideal implant size for each patient.
With the unique advantages of Motiva implants, Dr Tay has been able to further refine his aesthetic results in breast augmentation, achieving a softer, more natural feel, natural movement of the breast, a short scar and a lower risk of complications. Safety is a key consideration, and all procedures are carried out in a fully accredited day surgery facility. Patient satisfaction, a natural, aesthetic and lasting outcome, achieved safely with minimal risk, are the objectives of every cosmetic procedure performed.