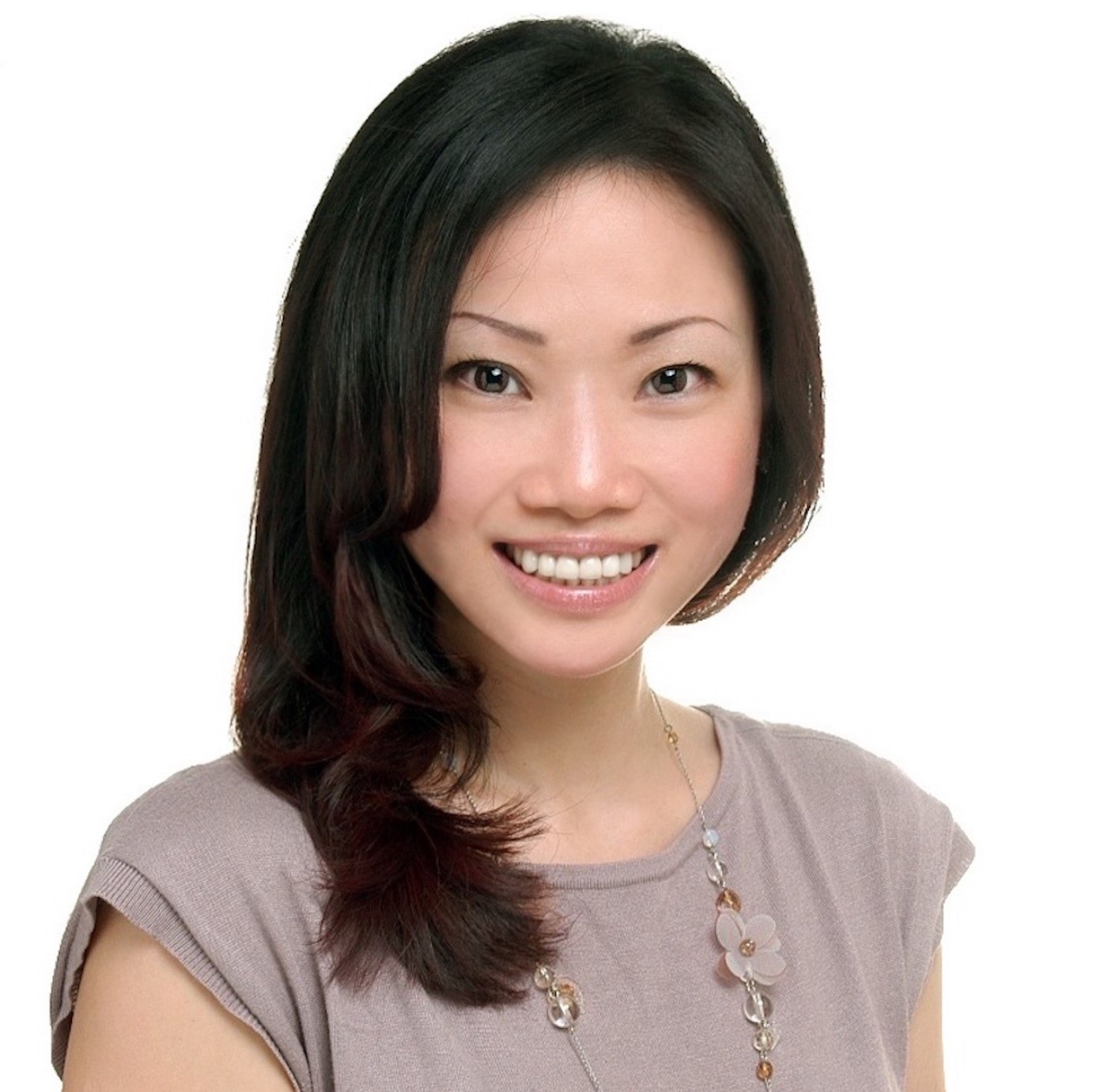 From SW1 Plastic Surgery Clinic
290 Orchard Road, #13-01 Paragon, Singapore 238859
Request Surgeon
OVERVIEW
---
Dr Chia Hui Ling is an award-winning surgeon, with a long list of accolades under her belt for her clinical and academic excellence. Being a female plastic surgeon, she is sensitive to the anxiety and emotions patients face with plastic surgery. Her genuine nature and meticulous approach to surgery has earned her many loyal patients.
A plastic surgeon known for her extensive experience in cosmetic and reconstructive breast surgeries, Dr Chia has a keen sense of breast aesthetics and also in-depth understanding of the breast anatomy and changes. For breast augmentation, her clinic houses the preferred Vectra XT ultra-high resolution 3D Imaging system, to help her patients visualise and decide on the best plan forwards. Within the premises of SW1 clinic is a MOH-approved Day Surgery Centre, where patients can be attended to in a very private and safe setting. Motiva implant is one of Dr Chia's preferred breast implants, for its high safety profile, short scar and very natural look and feel.
Dr Chia has more than 15 years of surgical experience, which spanned across UK, Singapore and Korea. She was the recipient of 2 prestigious fellowship awards in Seoul, Korea (JW Lee Centre Fellowship Award in Plastic Surgery) and in the UK (AO Fellowship Award). She has published her work widely in renown international journals and plastic surgery textbooks.

She co-founded Breast Reconstruction Awareness Singapore (BRAS), a non-profit society established from her passion to support breast cancer survivors on their reconstructive journey and to raise awareness in breast reconstruction. As a volunteer plastic surgeon with Smile Asia, she joins this global alliance of charities to treat facial deformities through surgical missions. Dr Chia is the current EXCO for Singapore Association of Plastic Surgeons and Singapore Society of Cosmetic and Aesthetic Surgeons.

Dr Chia practices at SW1 Plastic Surgery Clinic at Paragon Medical Centre, Singapore. She has accreditation at the following hospitals: Mount Elizabeth Hospital, Mount Elizabeth Novena Hospital, Gleneagles Hospital, Farrer Park Hospital, Mount Alvernia Hospital, Thomson Medical Centre, Concord Hospital, Singapore General Hospital, KK Women's and Children's Hospital, Tan Tock Seng Hospital and Changi General Hospital.
PROCEDURES OFFERED
---
Breast Augmentation
Hybrid Breast Augmentation
Breast Lift (Mastopexy)
Breast Reconstruction
Breast Reduction (Reduction Mammoplasty)
Lipofilling (Fat Grafting) to the Breasts

Clinic Hours
Mon
Tue
Wed
Thu
Fri
Sat
Sun
9:00 am - 8:00 pm
9:00 am - 8:00 pm
9:00 am - 8:00 pm
9:00 am - 8:00 pm
9:00 am - 8:00 pm
9:00 am - 4:00 pm
9:00 am - 4:00 pm
Mon 9:00 am - 8:00 pm
Tue 9:00 am - 8:00 pm
Wed 9:00 am - 8:00 pm
Thu 9:00 am - 8:00 pm
Fri 9:00 am - 8:00 pm
Sat 9:00 am - 4:00 pm
Sun 9:00 am - 4:00 pm
---
Medical Accreditation
MBBS (London)
MRCS (England)
MMed (Surgery)
FAMS (Plastic Surgery)

---
Languages Spoken
-English, Mandarin, Hokkien, Teochew, Cantonese
-Translator available for Bahasa, Malay, Korean