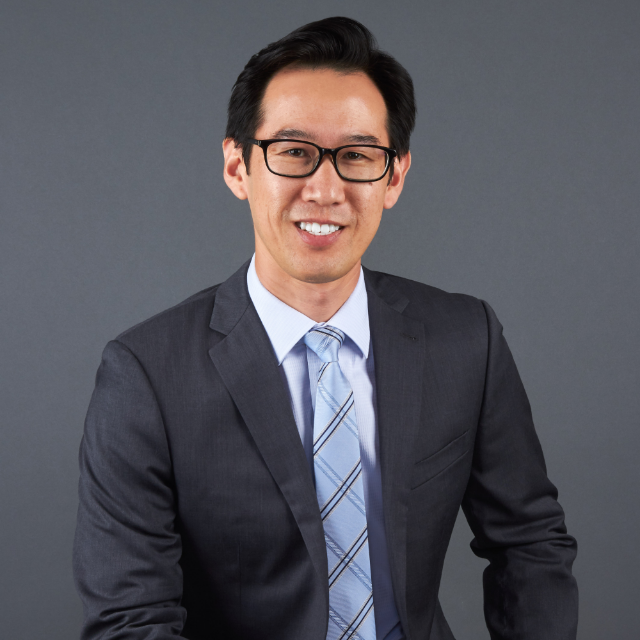 From AZATACA Plastic Surgery
38 Irrawaddy Road, #06-48 Mount Elizabeth Novena Specialist Centre , Singapore 329563
---
Dr Christopher Chui is an accredited plastic surgeon in Singapore as well as being a registered medical practitioner in Australia. Born and raised in Australia, he graduated from the University of Melbourne in 2001. After completing internship in Melbourne, he moved to Singapore to further his surgical training. This training took him through rotations in General Surgery, Paediatric Surgery, Orthopaedic Surgery, Urology, Plastic Surgery, Neurosurgery, and Ear, Nose and Throat Surgery. Being exposed to so many surgical specialties not only provided him with excellent training but also helped him to discover where his passion and talents could be fully utilised.
He was appointed as a Member of the Royal College of Surgeons of Edinburgh, UK, in 2006, completed his training in plastic surgery in 2012 and subsequently was appointed as a Fellow of the Academy of Medicine, Singapore (Plastic Surgery) in 2012. In 2013 he was awarded a Health Manpower Development Plan (HMDP) fellowship in Facial Plastic and Reconstructive Surgery in Hannover, Germany and Stuttgart, Germany where he was trained in craniomaxillofacial trauma and rhinoplasty. Although he is trained in all aspects of cosmetic and reconstructive surgery, his special interest and passion is in autologous breast reconstruction, rhinoplasty, facial cosmetic surgery and cosmetic breast and body contouring. His personal philosophy towards breast reconstruction is to use patient's own tissues as much as possible to give his patients the most natural feeling and looking breasts possible.
Dr Chui is committed to giving his best to all his patients using advanced, safe and effective techniques from all over the world in cosmetic and reconstructive procedures to achieve optimal outcomes for his patients.