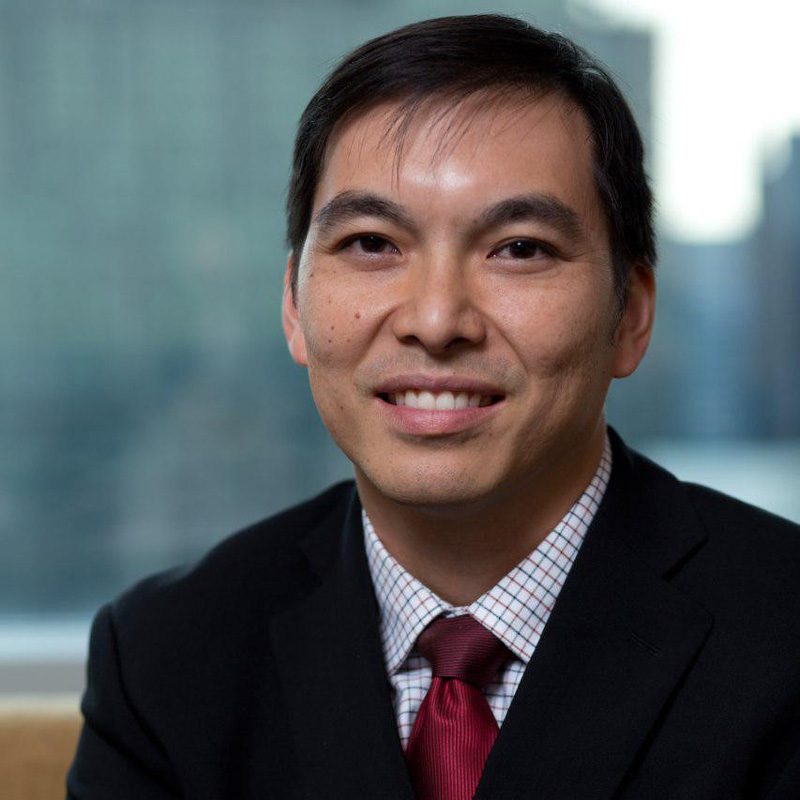 From Evan Woo Breast & Plastic Surgery
Mount Elizabeth Novena Specialist Centre, 38 Irrawaddy Road #07-21, Singapore 329563
Fellowship trained in Breast Surgical Oncology, Reconstruction, Breast and Body Aesthetic Surgery
Pioneering Trio of Motiva surgeons in Singapore.
---
"My cosmetic practice is centered around the Breast and Body. I believe focusing on a niche allows me to deliver better results."
Dr Evan Woo is a Plastic Surgeon accredited by the Ministry of Health, who is noted for his specialisation in breast cancer surgery and reconstruction. Dr Woo started with a broad-based training in plastic surgery, covering all aspects of reconstruction, wound and scar management, and aesthetic surgery.
Staying true to his belief that super-specialisation would provide a more nuanced understanding and therefore better outcomes for his patients, he furthered his training at The Nottingham Breast Institute on a Health Manpower Development Programme scholarship. There, he honed his skills in the advancing fronts of breast cancer surgery – microsurgical breast reconstruction and oncoplastic breast surgery.
Currently, he is one of a handful of surgeons in Singapore able to offer both the full range of options in breast cancer removal (lumpectomy / breast conservation surgery / oncoplastic breast surgery), and the full gamut of reconstructive options after both breast removal or breast conservation surgery. This ensures a truly integrated and comprehensive breast surgery practice.
At the same time, Dr Woo's aesthetic surgery practice is a perfect complement to his work in breast care. He has extensive experience in breast enhancement like augmentation, lifts, reductions and rejuvenation. He also runs a laser service that served to augment his surgical practice by optimising the management of scars.
Dr Woo is the Founder and President of the Breast Reconstruction Awareness Singapore (BRAS), a non-profit society that aims to educate Singaporeans about breast reconstruction.