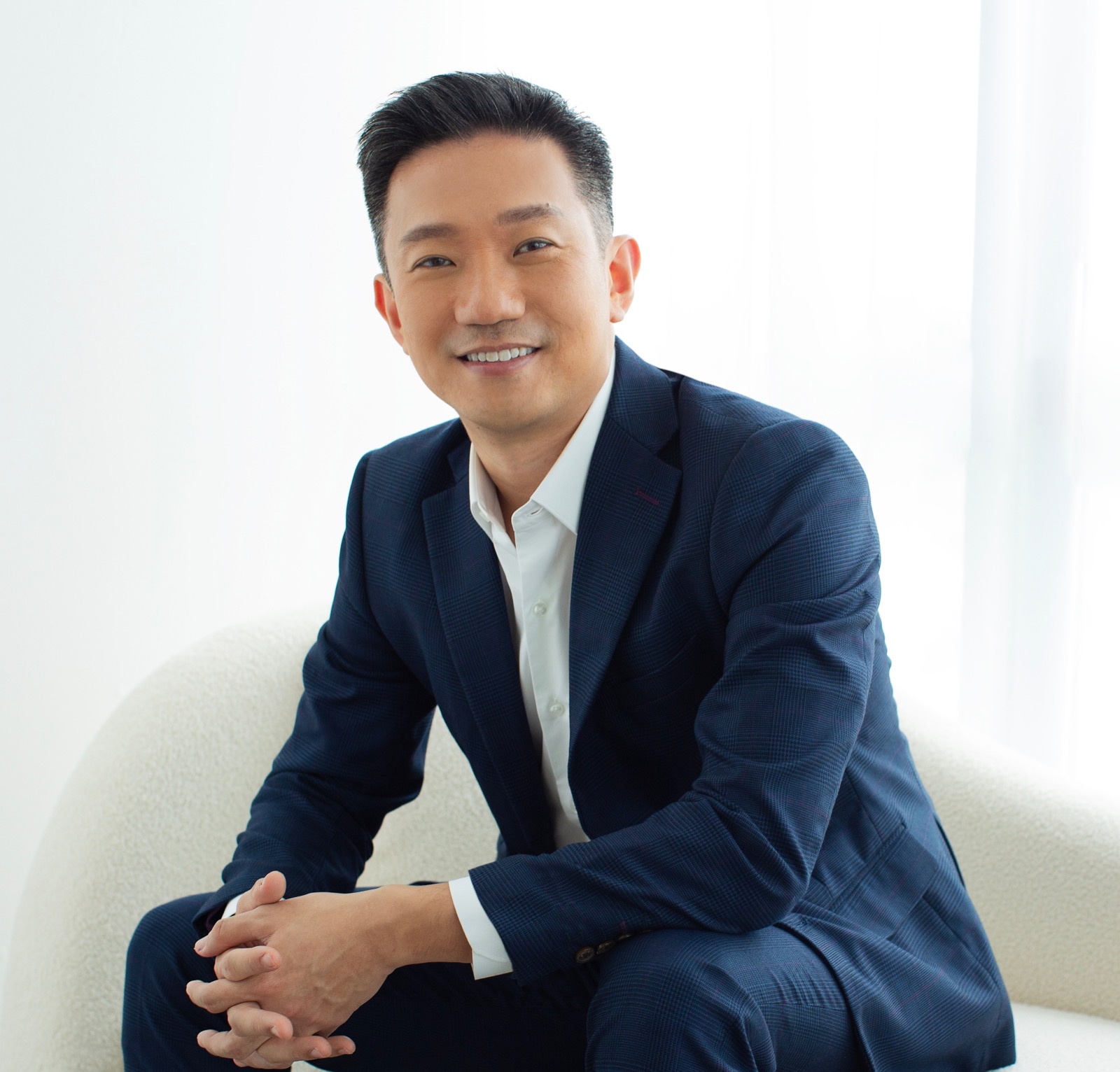 From Astrid Plastic Surgery
3 Mount Elizabeth, #13-07, Mount Elizabeth Medical Centre, Singapore 228510
10 Sinaran Drive, #11-22, Novena Medical Centre, Singapore 307506
---
Dr. Jonah Kua is a Consultant Plastic Surgeon with extensive experience in reconstructive and aesthetic plastic surgery. His areas of expertise include complex microsurgical reconstruction, eyelid surgery, rhinoplasty, breast surgery, and body contouring. Dr. Kua strongly believes that surgery should be customized for every patient, using innovative techniques that have been proven to be reliable and safe.
Dr. Kua graduated from medical school in Singapore under the Singapore Armed Forces scholarship and completed specialist training in plastic surgery at Singapore Health Services. Early in his career, he played a pivotal role in setting up the Breast Reconstruction and Aesthetic Surgery services at Changi General Hospital (CGH). Dr. Kua served as the Head of the Plastic Surgery Service at CGH from 2016 to 2020 and was the National Programme Director (PD) at Singapore General Hospital thereafter, where he was in charge of plastic surgery training nationwide. Dr. Kua has mentored many junior plastic surgeons and was conferred the RiSE Awards for Most Outstanding Faculty in 2020 and 2021.
Being a selected plastic surgeon for Motiva implants since 2017, Dr. Kua is committed to keeping abreast of the latest innovations in aesthetic surgery for better patient outcomes. He stands by being honest and frank when discussing surgical options and outcomes with his patients. Besides being known for his fine surgical skills and aesthetic judgment, he is well-liked for his jovial attitude, which never ceases to bring out smiles and laughter in his clinic.
Dr. Kua received dual fellowship awards in the United Kingdom and South Korea. He was the recipient of the esteemed AO Fellowship Award in Craniomaxillofacial Surgery in the UK in 2015. In 2019, Dr. Kua was awarded the MOH Health Manpower Development Programme Fellowship (HMDP) Award to further his training in Reconstructive and Aesthetic Breast Surgery at Samsung Hospital in Seoul. Here, he worked alongside top plastic surgeons and acquired many innovative surgical skills.
Notable for his skills in body contouring surgery, Dr. Kua pursued further training in post-bariatric body contouring at CER Hospital in Tijuana, Mexico, under the tutelage of Dr. Luis Suarez and Dr. Alejandro Galvez.
Dr. Kua is well-regarded in his field for his research in composite tissue transplantation and the use of stem cells in wound healing. He has published several peer-reviewed journal articles and held several prestigious grants for his research, including being the first plastic surgeon to be awarded the New Investigator Grant (NIG) from the respected National Medical Research Council (NMRC). He was also nominated for the Young Investigator Award in 2013 and was awarded the Outstanding Research Award in Transplantation Medicine at the SingHealth Annual Scientific Meeting in 2017.
Dr. Kua's appreciation for beauty extends to his hobbies. A childhood artist and winner of the Art Olympiad in 1992, he is also an orchid enthusiast who looks after more than 200 of these blooms. Notoriously difficult to grow, these delicate beauties have blossomed consistently under his meticulous care.