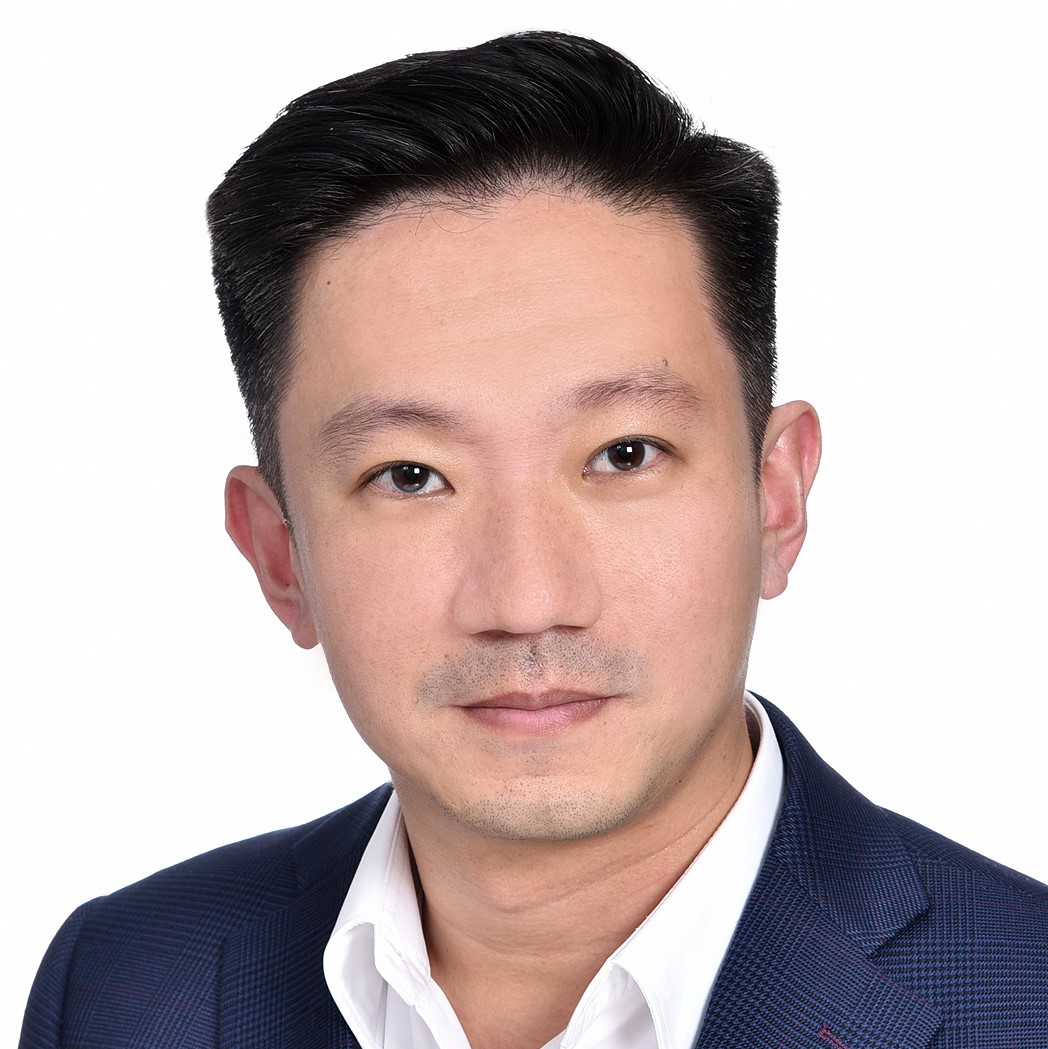 From Changi General Hospital
Plastic, Reconstructive and Aesthetic Surgery Service, Changi General Hospital, 2 Simei Street 3, Singapore 529889
---
Dr Jonah Kua is the lead consultant plastic surgeon at the Department of Surgery, Changi General Hospital. Prior to his current appointment as head of the plastic surgery service, Dr Kua was the recipient of the SAF scholarship for his medical and plastic surgery training. He furthered his training in the UK as an awardee of the esteemed AO Fellowship. Subsequently, he left SGH to pioneer the plastic surgery section in CGH. He played a pivotal role in setting up the breast reconstruction service there. He has extensive experience in the use of breast implants for both cosmetic and reconstructive surgeries in his busy practices in CGH and SGH. In 2019, he furthered his training in reconstructive and aesthetic breast surgery on a Health Manpower Development Programme in Seoul, South Korea.
Dr Kua is well-regarded in his field for his research in composite tissue transplantation and the use of stem cells in wound healing. He has published several peer reviewed journal articles and also held several prestigious grants for his research, including the New Investigator Grant (NIG) from the respected National Medical Research Council (NMRC). He was also nominated for the Young Investigator Award and was awarded the Outstanding Research Award in Transplantation Medicine in the SingHealth Annual Scientific Meeting in 2017.
Currently, he is the only full-time plastic surgeon in the restructured hospitals offering Motiva implants for his patients. This is testament of his commitment to keep abreast of the latest innovations in clinical science and surgical techniques for better patient outcomes. He stands by being honest and frank when discussing surgical options and outcomes with his patients. Besides being known for his fine surgical skills and aesthetic judgement, he is well-liked for his jovial attitude, which never ceases to bring out smiles and laughter in his clinic.