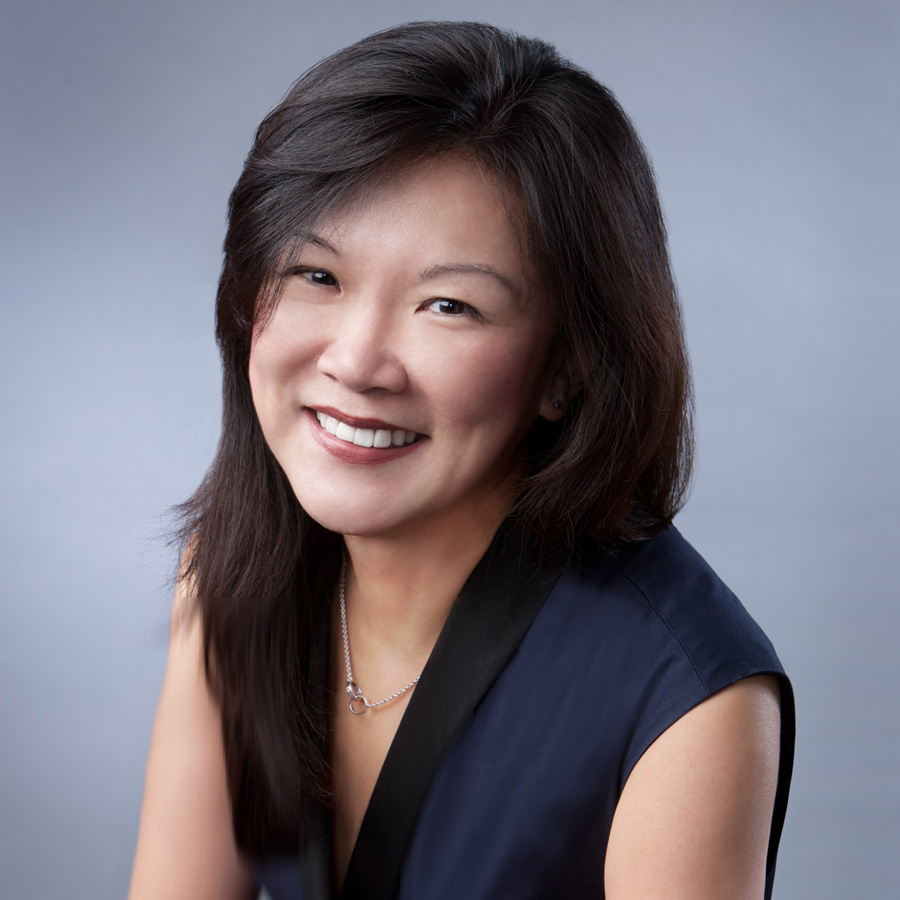 From The Plastic Surgery Practice
290 Orchard Road #16-03 Paragon Medical Suites, Singapore 238859
---
Dr Sng is a fully trained and accredited plastic surgeon in private practice in Singapore. As a female plastic surgeon, she is able to offer her patients the privacy of a woman-to- woman consultation. Being a woman, she is better able to empathise with her patients' needs, and understand their desires. As a mother, she also understands the changes that a woman's body goes through during and after pregnancy.
Dr Sng received her basic medical training in the UK, and her general surgery and plastic surgery training in Singapore. She then travelled to the USA to pursue her fellowship in Dallas, Texas. She practised in Singapore General Hospital, where she was appointed Senior Consultant prior to her departure for private practice. Dr Sng decided to start her own practice so that she could focus on women's areas of concern; in particular, breast and body issues. Her practice is located in the the Paragon, at the heart of Orchard Road, conveniently located for both locals as well as visitors to Singapore.
Breast size & shape is a key concern of many women, and she is well versed in techniques including breast augmentation, breast reduction and breast lift surgery. The 'Mommy Makeover' is an umbrella term for procedures to rejuvenate the post-pregnancy body, such as the breast and tummy, and Dr Sng customises the procedure for each patient depending on their individual needs.
For women seeking breast augmentation, Dr Sng endeavours to help patients select implants that are safe, durable, and natural, which will give them their preferred size & shape after surgery. Being aware that every woman has her own preference of how she would like her breasts to look after augmentation, Dr Sng was one of the early adopters of breast simulation software. In addition to being given detailed counselling on breast implants, and getting to see and feel or 'try on' different implants, all her patients are also offered preoperative breast simulation, to help them visualise what they can look like after augmentation with different shapes & sizes of implants. Both she and her patients have found this to be very helpful in the implant selection process.
Being a leading plastic surgeon who strives for superior breast aesthetics for her patients, Dr Sng has been specially selected by Motiva Singapore to be an exclusive user. She has also found the Motiva Ergonomix implants, with their Progressive Gel Ultima, to be an excellent implant choice for a softer, more natural breast enhancement.
Apart from clinical practice, Dr Sng is also active in professional organisations – she is the President of the Singapore Association of Plastic Surgeons, and the past President of the Singapore Society of Cosmetic (Aesthetic) Surgeons. Over the years, she has organised numerous workshops and conferences for plastic surgery in Singapore. She has also participated in volunteer activities with various organisations, performing surgery for the less fortunate in neighbouring countries.