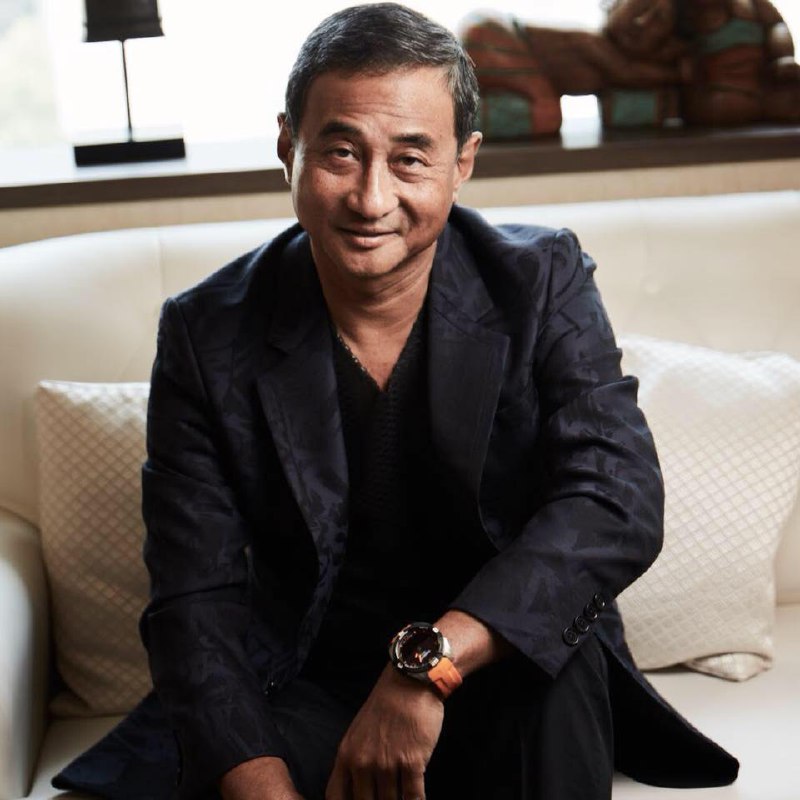 From Leslie Kuek Plastic Surgery
Mount Elizabeth Novena Specialist Centre Suite #05-41, 38 Irrawaddy Road Singapore 329563
MBBS (Singapore), FRCS (Edinburgh, Glasgow), FAMS (Plastic Surgery)
---
Dr. Leslie Kuek is a certified and registered plastic surgeon from the Singapore Academy of Medicine. He held the president position from 1995-1997 in the Singapore Association of Plastic Surgeons and in the Singapore Society of Cosmetic (Aesthetic) Surgeons from 2000-2003.
In 1981, Dr. Leslie Kuek graduated from National University of Singapore with a basic medical degree. He then proceeded to study in Glasgow and obtained his advanced surgery degrees from the Royal Colleges of Edinburgh in 1986. He also won the Young Surgeon's Award in 1989 for his research work as the best scientific research. He then gained experience and trained at the Department of Plastic Surgery, University of Tokyo, Japan & Taipei Chang Gung Hospital, Taiwan, further advancing his skills and technique in plastic surgery. From 1986 to 1995, he worked in Singapore General Hospital, department of Plastic Surgery before moving on to private practice at the Gleneagles Medical Centre.
Dr. Leslie Kuek was instrumental in the development of Plastic Surgery in Singapore. He was a key player in developing the programs for Breast Reconstruction & Facial Paralysis Reconstruction in Singapore General Hospital, Department of Plastic Surgery. Furthermore, he was also a clinical lecturer and teacher in Plastic Surgery to doctors and nurses in training.
As a pioneer member of the Plastic Surgery community, Dr. Leslie Kuek is sought after for his medical opinions on issues related to the field of Plastic & Cosmetic Surgery. He is frequently approached by both local and foreign media, including TV, Radio, magazines and newspapers. He is also frequently invited to give public lectures and talks on Plastic Surgery both in Singapore and overseas.
Some platforms that Dr. Leslie Kuek has been featured in included: Female, Her World, Cream, This Quarterly: Timely Health Information & Style, Next Magazine (Hong Kong), Indonesia Tatler, Dare, Prestige, The Straits Times, Asiaweek, The Singapore Women's Weekly, Lian He Zao Bao, Lian He Wan Bao, Crew Magazine to name a few. He has also written numerous articles for various Beauty and Cosmetic Surgery Magazines.
In addition, Dr. Leslie Kuek also volunteered and led a team of Singapore doctors and nurses in the rescue effort after the Bali bomb blast in October 2002 to help the victims. He volunteered in Sri Lanka as a member of the Parkway medical relief mission in the aftermath of the Tsunami in December 2004.