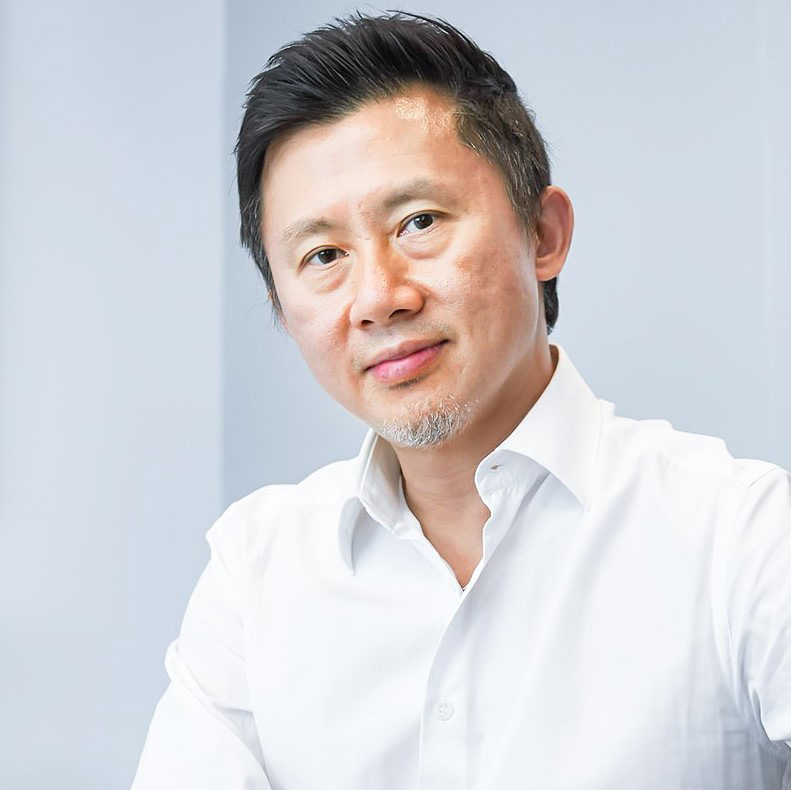 290 Orchard Road, #20-01 Paragon, Singapore 238859
---
Dr Huang has been performing breast augmentation for more than twenty five years. His breast augmentation practice comprises primary breast augmentation, and revision breast augmentation for patients who have had less than optimal results or who have had complications from procedures undergone with other practices. He is also experienced in performing more complicated procedures such as breast augmentation combined with simultaneous breast lift (for patients whose breasts are both empty and sagging), as well as fat grafting to the breast (either as an alternative to breast implants or combined with breast implants).
Dr Huang was the first invited user of the Motiva Ergonomix breast implant in Singapore when it became available in 2017. He is also the only plastic surgeon in Singapore to launch the First Certified Motiva Imagine Centre that provides an unique and personalized breast augmentation journey for his patients. Dr Huang believes that combining his many years of surgical experience with modern technology will bring about better results and satisfaction for all his patients. His clinical experience with these implants has been very positive and has been consistent with the four major advantages of these implants: ultra soft feel, natural movements, very low risk of capsular contracture, and short scars. In line with these benefits, his patient satisfaction level with these implants has accordingly been very high.
Dr Huang's breast augmentation consultations are very detailed and informative, allowing patients to make fully informed choices regarding their breast augmentation procedures.
This includes the Divina Imaging System in his Certified Motiva Imagine Centre which is reliable method of determining the ideal implant volume for the patient that relies on measurements of the patient's breast and chest dimensions as well the patient's desires in terms of bra cup size. And it allows the patients to visualise the aesthetic results of different implant size selections.
Dr Huang strongly believes in and carries out extensive and detailed preoperative planning. The actual breast augmentation procedure is performed using precise and meticulous surgical technique in his own fully equipped day surgery facility with a proper ultra clean air operating room that minimizes the risk of infection. Post-surgery aftercare is just as detailed and meticulous to ensure patient comfort, a smooth recovery, optimal implant position, effective scar management and satisfying long term results. Dr Huang believes that the keys to successful outcomes are good planning, good implants, good execution, good facilities and good postoperative care. This approach ensures optimal aesthetic outcomes and low complication rates.