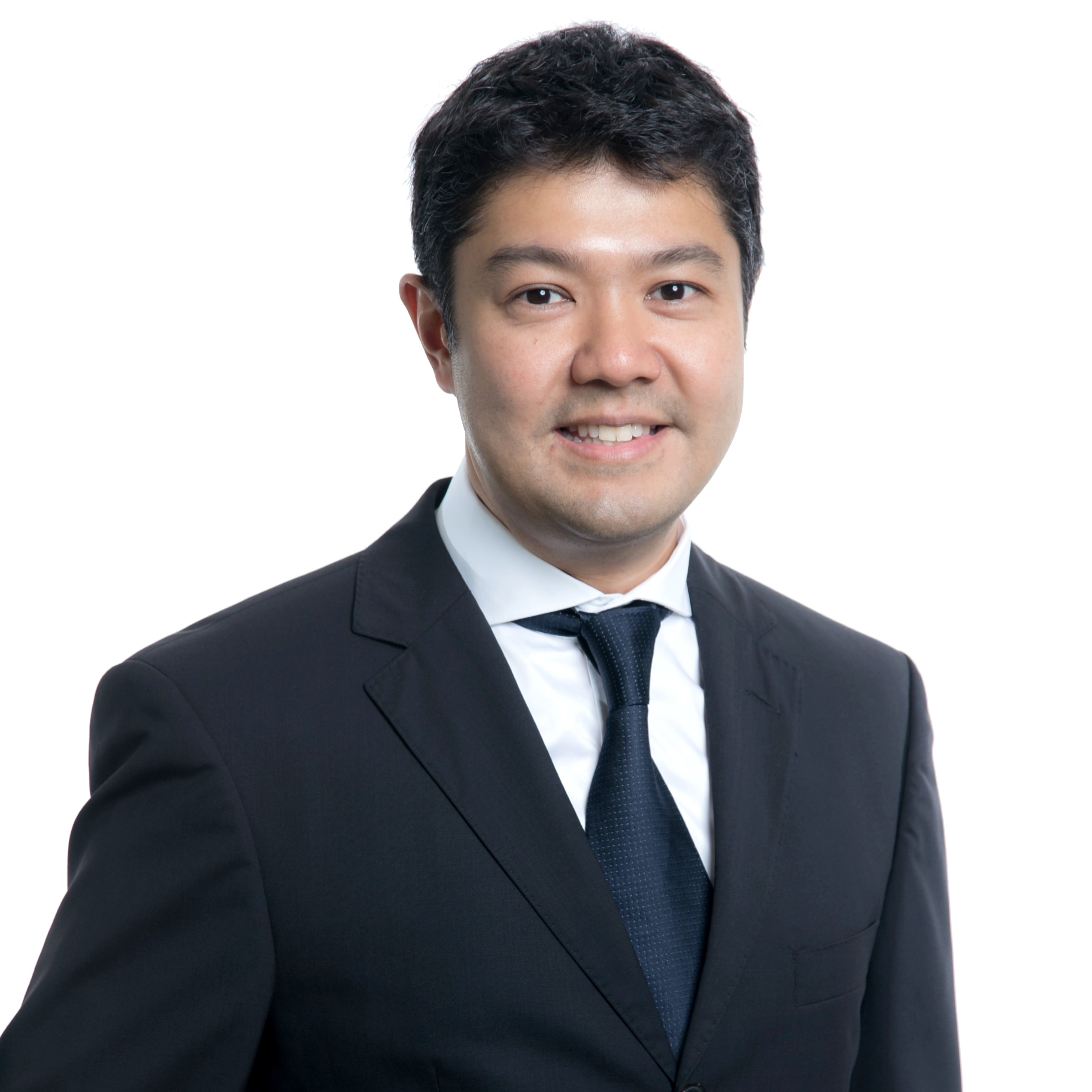 Dr. Mohamed Zulfikar Rasheed
From AZATACA Plastic Surgery
38 Irrawaddy Road, #06-48 Mount Elizabeth Novena Specialist Centre , Singapore 329563
Request Surgeon
OVERVIEW
---
Dr Zul is a Singaporean plastic surgeon accredited by the Ministry of Health. He received his undergraduate and postgraduate medical education in Singapore and underwent advanced specialty training in Plastic Surgery in Singapore, for which he was awarded the gold medal for the exit exams in 2011.
His embarked on a clinical fellowship in Brussels in 2012, and subspecialised in plastic surgery of the breast, during which he was privileged to have learnt the latest techniques from internationally renowned masters.
He then returned to Singapore General Hospital in 2013 where he practised as a Consultant Plastic Surgeon prior to setting up AZATACA Plastic Surgery with his partners. Academically, he has plastic surgery publications in peer reviewed journals and authored chapters in plastic surgery textbooks, and serves as an examiner for the Plastic Surgery Exit Exams. Dr Zul is a member of the International Society of Aesthetic Plastic Surgeons, the Chapter of Plastic Surgeons, Academy of Medicine Singapore, the Singapore Association of Plastic Surgeons, and the Singapore Society of Cosmetic (Aesthetic) Surgeons.



Dr Zul is a good blend of youth and experience. He believes in lifelong learning and self-improvement so that he can deliver the very best to his patients. He keeps abreast with the latest trends and techniques by participating regularly in international Plastic Surgery conferences and courses as well as visiting centres in countries like Korea.

His goals for breast augmentation are optimal aesthetic outcomes with low complication rates and a happy, satisfied patient. To achieve that aim, he believes that it is imperative to understand the patient, have good communication to allow the patient to make an informed decision, have accurate preoperative planning, use quality implants, utilise meticulous surgical technique and have good postoperative care.
PROCEDURES OFFERED
---
Breast Augmentation with Motiva® Implants
Fat grafting
Hybrid breast augmentation with Motiva® Implants and fat grafting
Breast lift (mastopexy)
Breast reduction
Nipple correction
Breast reconstruction with Motiva® Implants and acellular dermal matrices (ADMs)
Autologous breast reconstruction with Deep Inferior Epigastric
Perforator (DIEP) and Transverse Upper Gracilis (TUG) flaps
Clinic Hours
Mon
Tue
Wed
Thu
Fri
Sat
Sun
9:00 am - 6:00 pm
9:00 am - 6:00 pm
9:00 am - 6:00 pm
9:00 am - 6:00 pm
9:00 am - 6:00 pm
9:00 am - 1:00 pm
Closed
Mon 9:00 am - 6:00 pm
Tue 9:00 am - 6:00 pm
Wed 9:00 am - 6:00 pm
Thu 9:00 am - 6:00 pm
Fri 9:00 am - 6:00 pm
Sat 9:00 am - 1:00 pmClosed
Sun Closed
---
Medical Accreditation
MBBS (S'pore)
MRCS (Edinburgh)
MMed(Surgery) (Singapore)
FAMS (Plastic Surgery)

---
Languages Spoken
English, Bahasa Indonesia, Bahasa Malaysia