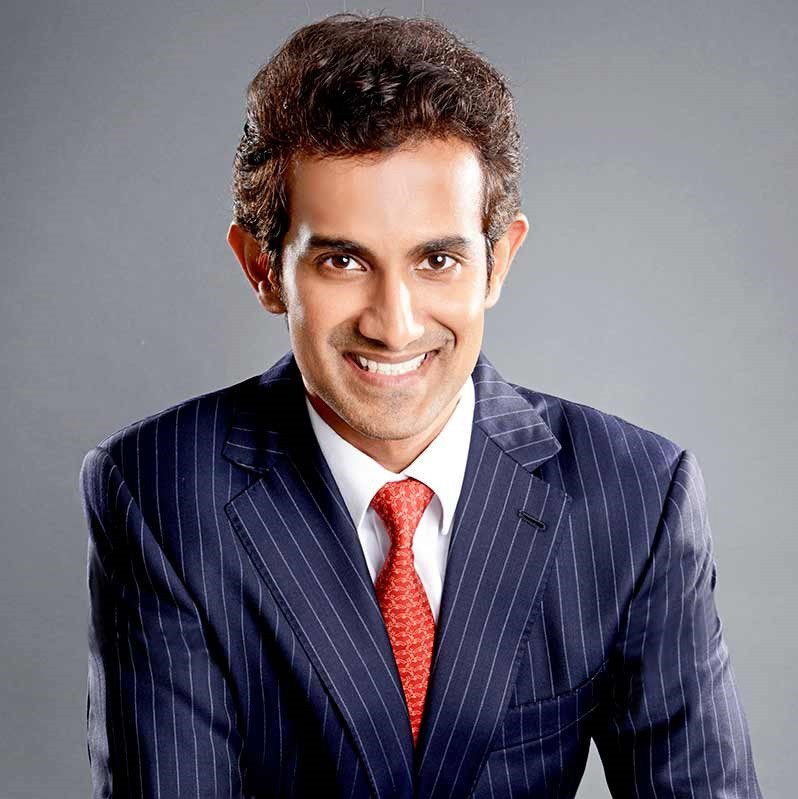 Winsland House 1, #09-08, 3 Killiney Road Singapore 239519
---
A Singapore born NUS graduated with years of rigorous training under the very best in Korea and Columbia USA, Dr Shens undeniable expertise in Breast Augmentation allowed him to be the first batch of selected plastic surgeons to be handpicked by Motiva to use its product, making Shens Clinic, the pioneer in Singapore to launch a Motiva Imagine Mobile Centre. He has been in cosmetic surgery practice for 19 years as a Consultant Plastic Surgeon. He is also a member of The Singapore Association of Plastic Surgeons, The Singapore Society of Cosmetic (Aesthetic) Surgeons and The International Society of Aesthetic Plastic Surgery. His keen interest in clinical and laboratory research has garnered a prestigious research grant from the National Medical Research Council in 2005 and the Young Investigator Award at the Singapore Malaysia Congress of Medicine in 2008.
His research papers have been presented at international medical conferences and published in high impact peer-reviewed journals such as Plastic and Reconstructive Surgery and Journal of Plastic and Reconstructive Surgery. With his previous experiences in Hanyang University Hospital in Korea, Tan Tock Seng Hospital and Colombia International Plastic Surgeons exchange programme, he has adapted unique precision surgical skills for cosmetic enhancement for his patients.
Apart from his proficiency in his surgical skills and techniques that are used on his patients, one of the many reasons why patients always look forward to Dr Shens is his effortless caring and his persistency in developing connection with the patients themselves. Every patient has different needs and to meet their expectation requires a lot of creativity which is what Dr Shens best at. He takes his time to think ahead of each operation and patiently discuss every possible solution with the patients before deciding what is best for them. It is a collaborative effort with the patient throughout the process – the reason why he is well-received by many female patients, especially for his Short Incision Breast Augmentation.