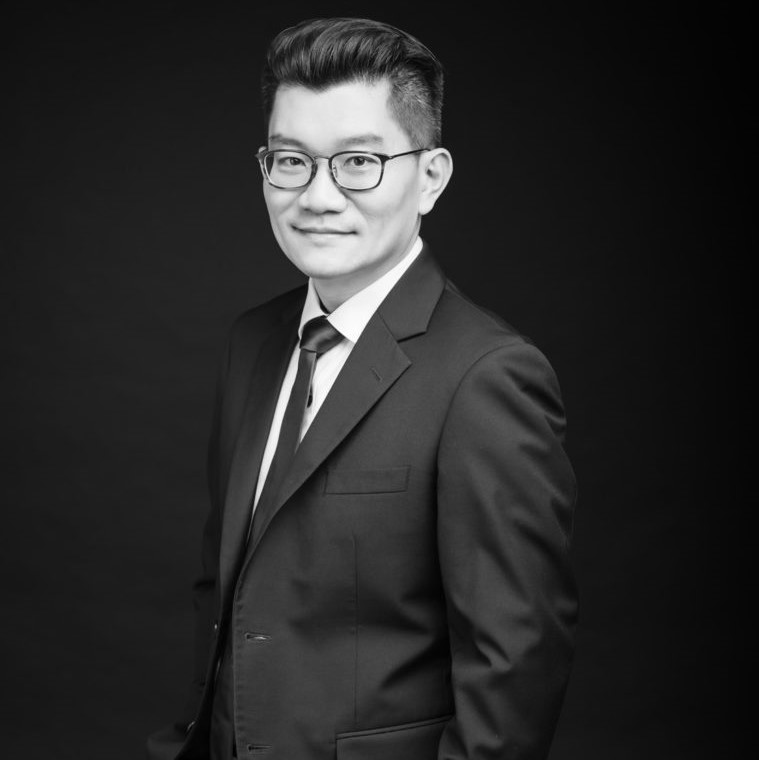 OVERVIEW
---
Dr. Tan Ying Chien is a plastic surgeon at SW1 Clinic, which is an aesthetic and plastic surgery group located in Paragon Medical Centre. He is one of the top surgeons performing aesthetic breast surgery. The Motiva breast implant has now enabled him to bring his breast augmentation surgery to an even higher level. Dr. Tan is the only surgeon in Singapore that has the Vectra 3D simulation system, which gives very accurate simulations of post-breast augmentation results. SW1 Clinic has its own fully functional operative theatres that enable Dr. Tan and his team to perform almost all forms of surgery in-house.
Son of a cardiothoracic surgeon, Dr. Tan has always been inspired by his father to be a surgeon. However he initially wanted to be an artist when he was young. So it was only natural that he took up plastic surgery. To him, this was a dream come through doing something that he loves.
Dr. Tan graduated from the National University of Singapore (NUS) in 1996. He then obtained membership of the Royal College of Surgeons of Edinburgh and was subsequently awarded his Master of Medicine in Surgery from NUS. Dr. Tan entered his Plastic Surgery Specialist training program at the Singapore General Hospital (SGH) and KK Women's and Children's Hospital (KKWCH). At the end of his Plastic Surgery training, he received a Ministry of Health scholarship to train at the world-renowned Chang Gung Memorial Hospital in Taiwan. It was during his year-long training there that he refined his skills in cleft and craniofacial as well as aesthetic surgery.

He remains a visiting consultant to the Plastic Surgery departments at both SGH and KKWCH, providing pro bono reconstructive surgery for needy patients. He is also part of Operation Smile, a charitable organization that organizes medical missions to third world countries to perform surgery for children suffering from cleft lip and palate deformities. Dr. Tan's hobby reflects his meticulous nature as well as his liking for things that are aesthetically pleasing: he loves to sketch, and he assembles and spray paints plastic model kits in his free time.
PROCEDURES OFFERED
---
Breast Augmentation
Hybrid Breast Augmentation (Implant + Lipofilling)
Fat transfer to the Breasts (Lipofilling)
Breast Lift (Mastopexy)
Breast Reduction
Gynaecomastia (male breast) reduction
Nipple Reduction
Inverted Nipple Correction

Clinic Hours
Mon
Tue
Wed
Thu
Fri
Sat
Sun
9:00 am - 8:00 pm
9:00 am - 8:00 pm
9:00 am - 8:00 pm
9:00 am - 8:00 pm
9:00 am - 8:00 pm
9:00 am - 4:00 pm
9:00 am - 4:00 pm
Mon 9:00 am - 8:00 pm
Tue 9:00 am - 8:00 pm
Wed 9:00 am - 8:00 pm
Thu 9:00 am - 8:00 pm
Fri 9:00 am - 8:00 pm
Sat 9:00 am - 4:00 pm
Sun 9:00 am - 4:00 pm
---
Medical Accreditation
MBBS (Singapore)
MRCS (Edinburgh)
MMed (Surgery)
FAMS (Plastic Surgery)
---
Languages Spoken
-English, Mandarin, Hokkien
-Translators available for Bahasa, Malay, Korean
---
Website